This month Chef Ronnie Nasuti joins Kitchen Creations with Grace Lee at the Hawaii News Now Studios. They featured the easy-to-make-at-home Valentines Salad: Strawberry, Heart of Palm, and Bacon Salad using fresh greens from one of our own local farms, Happy Honu Farms.
A unique recipe item, Heart of Palm is often compared to artichoke or water chestnuts and has a subtle flavor that will add a tropical flair to your salad! The hearts of palm were also delightedly cut into heart shapes. Top the salad off with feta cheese and macadamia nuts for that perfect finish.
Happy Honu Farms is located on the island of O'ahu in Waimanalo. Chef Ronnie continues his commitment to empower local farmers and improve local sourcing through marketplaces like Farm Link who share that same commitment.
What we loved about this recipe feature is how you can make this throughout the year for romantic dinners, lunch with friends, or because it is so tasty! Chef Ronnie showed us how to make simple decorative touches to our dish by creating bacon roses (just spiral your bacon and bake in a ramekin in the oven), cutting your strawberries down the center to show its natural heart shape, or creating a theme by using "Heart of Palm".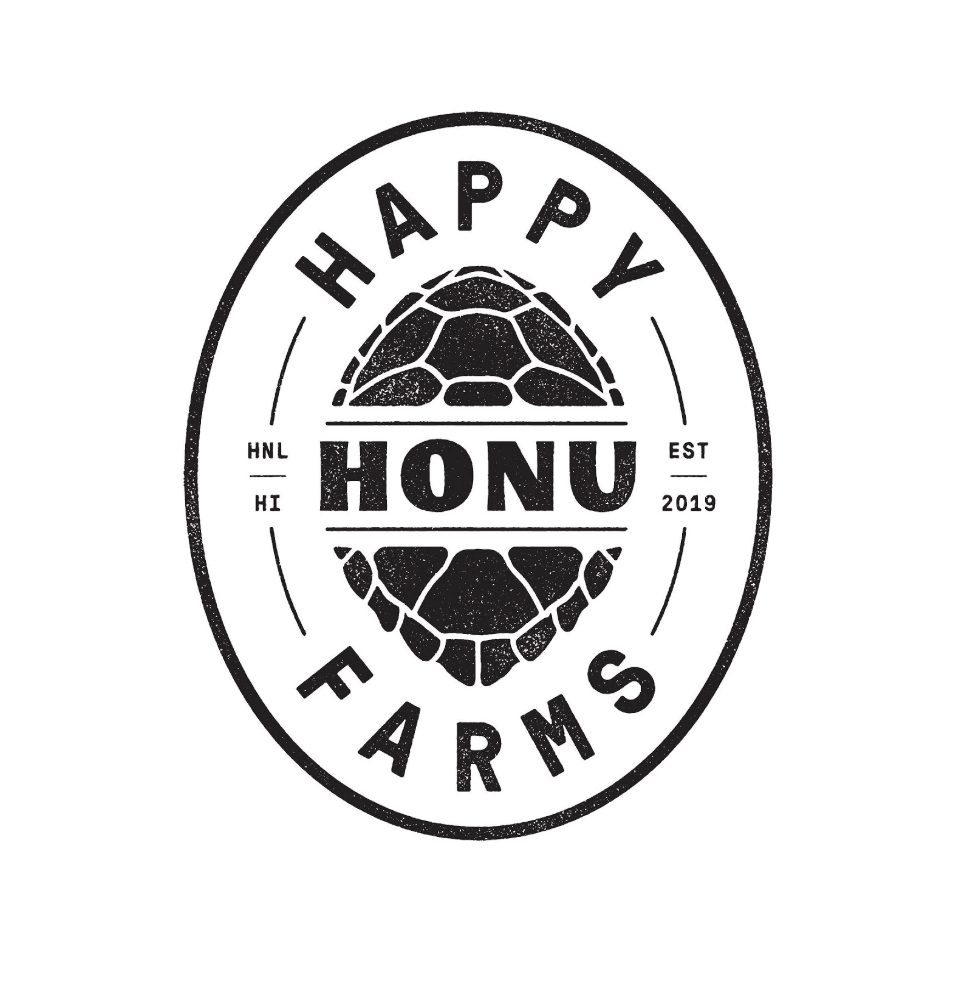 For those of you who have had our house salad, Chef Ronnie shares the House Passion Fruit Dressing recipe so you can use it on just about any salad.
We ate this salad with an amazing Steak and Lobster Surf and Turf, can you say "onolicious"?!
Catch this recipe feature on replay with Chef Ronnie Nasuti and Grace Lee on Hawaii News Now here and grab his recipe below.
Follow Hawaii News Now here and on Facebook
Where else can you find us?
Twitter: @tikisgrill
Instagram: @tikisgrill, @chefronnie
Facebook: Tiki's Grill & Bar
Hashtags #tikisgrill